You love dogs and the nature? So do we!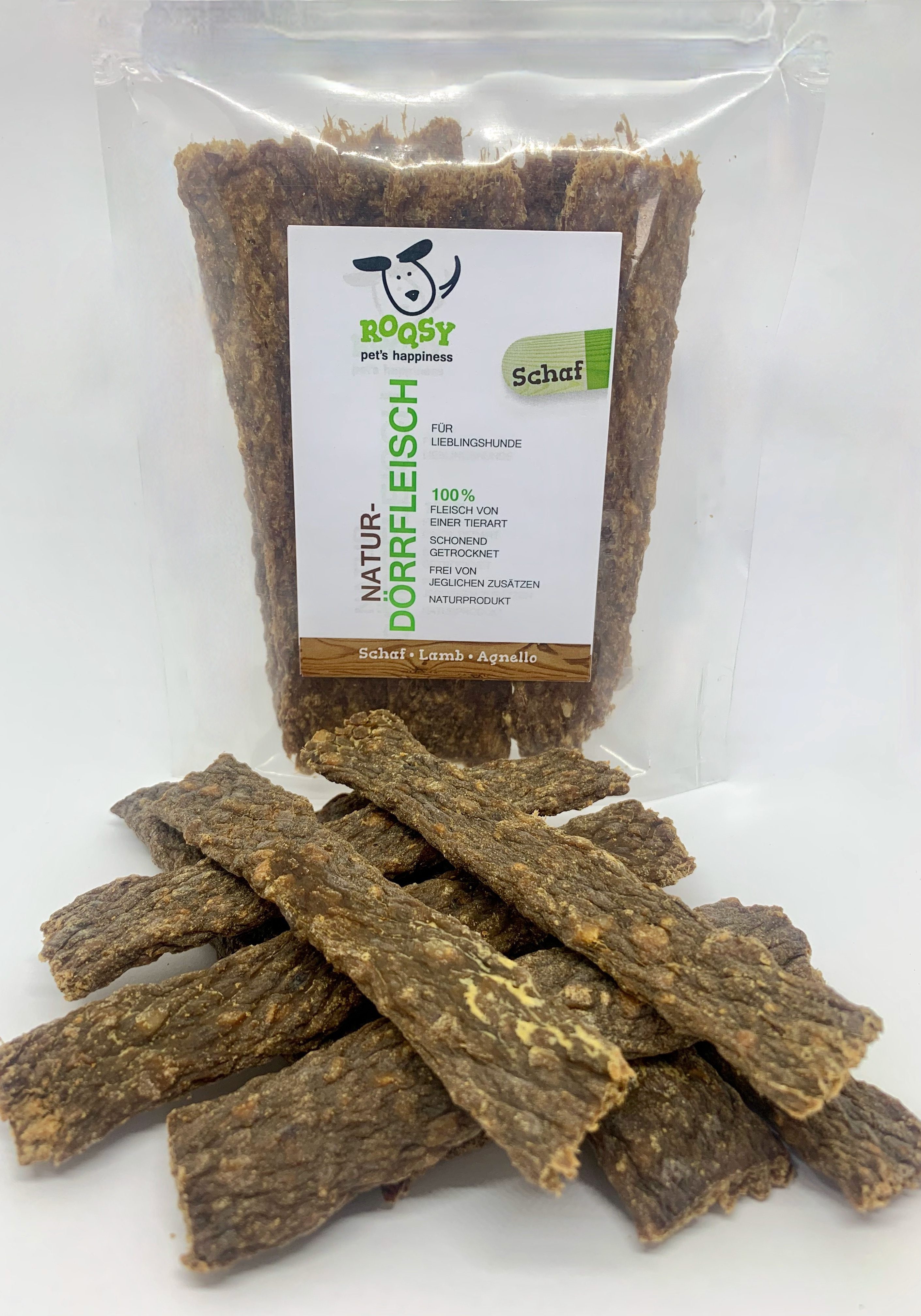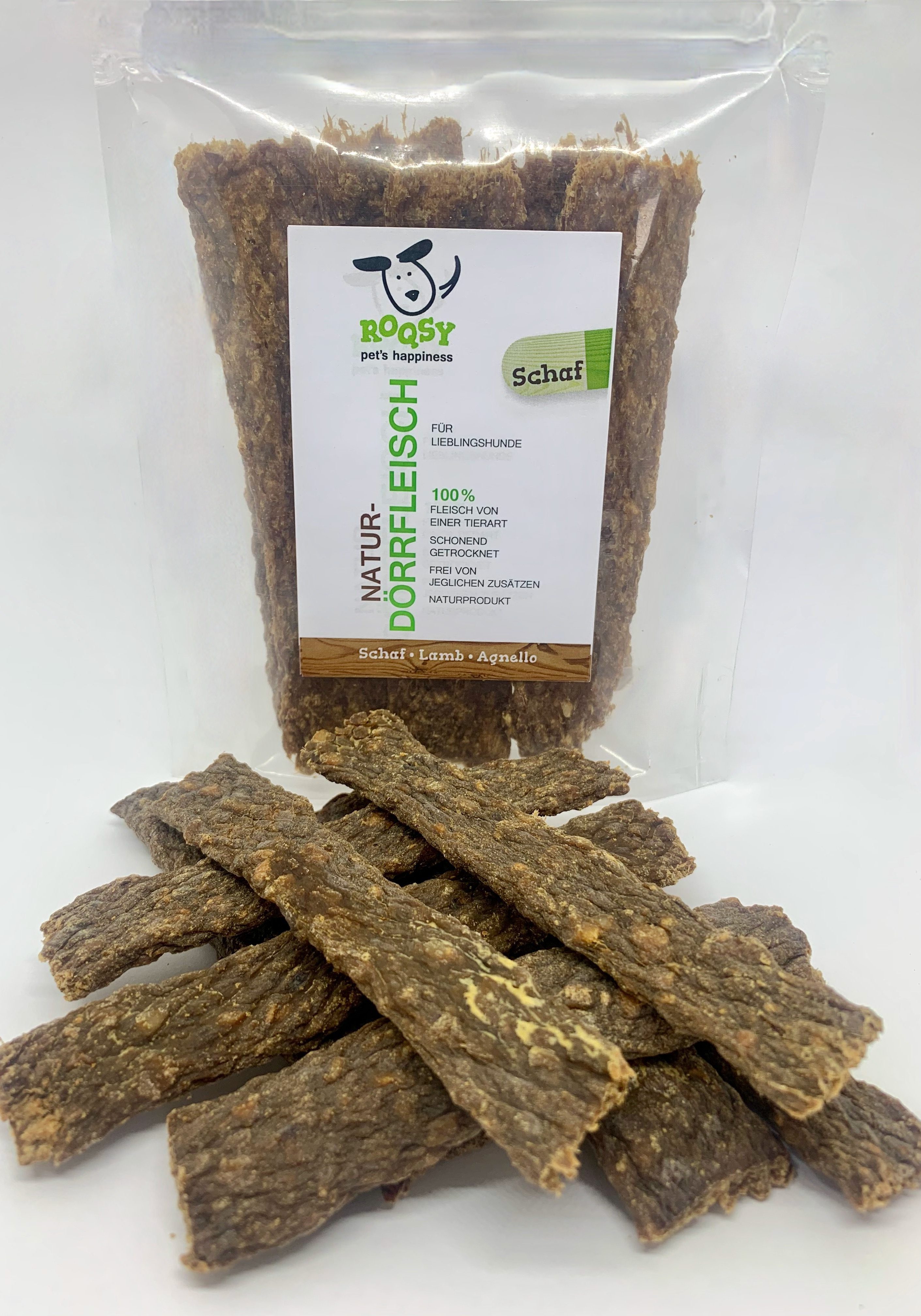 Roqsy - Natural Meat Jerky LAMB for favourite dogs
Flavour: lamb
Weight: 100 g
✅ 100% lamb meat gently dried
✅ Perfect chew for all dogs – (even for allergies or exclusion diets)
✅ Free from any additives, including grain-free
✅ Soft and slightly tough, making it easy to portion even for small dogs
✅ In a resealable bag (because you smell nature).
Ingredients
100% meat from one animal species
no additives